Welcome to the crew!
Please check yer email to confirm yer account before ye can login.
---
Begin Yer Adventure
---
An error has occurred:
Passwords don't match.
Yer password must contain at least 12 characters.
Yer password contains a very commonly used password. Please try to think of something more complex.
Yer email domain is invalid. Please contact customer support for more assistance.
Yer email is invalid.
Yer email has already been registered.
Yer username is invalid.
Yer username is already taken.
Invalid captcha response. Please try again.
Ye must read and accept the Terms of Service and Privacy Policy.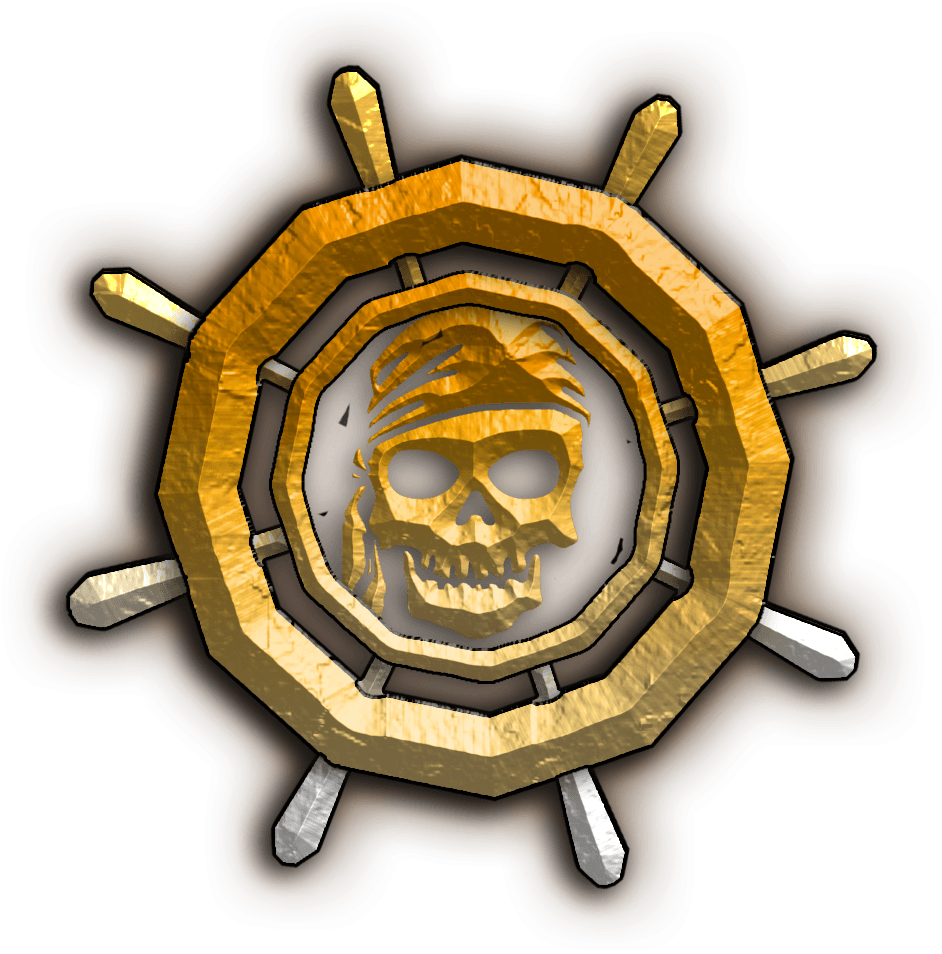 Loading......
---

Already Registered? Login here!